Central

High School




Class Of 1961
Greetings all!
Hope all are well and thriving in this world of COVID and unrest!
The last time I changed this page we were just figuring out that this virus is actually here and is much stronger than anyone thought.
As you are aware it has been 60 years since we graced the hallowed halls of Central! As the years stack up I still figure that I am doing pretty well - and then I find myself downstairs with not a clue as to why I am down there! But take heart - we are on the green side of the grass, and still standing proud!
A big reason for my writing is with 60 years comes reunion time! As I stated in the past the Class of 1960 had to cancel their reunion plans, and have asked if the Class of 1961 would mind if they joined us for our 60th. I wrote this in the past post, and heard nothing - either adverse or in support. So - preliminary plans have been begun - and we need to get fairly serious about where and when. So far I have made the commitment to the Class of 1960 in favor of them joining us, and have tentatively scheduled the event at the Grand Forks Hilton Garden Inn - that's the same place that we were in the past. We will formally begin the weekend on Saturday September 18th. Informally, there will be a gathering in the lounge area of the Hilton Garden Inn on Friday night for socializing. That's Friday September 17, 2021. Activities being discussed for Saturday the 18th are a golf outing, a tour of GF Central, and an historical walk/talk of the downtown area. Details on all of this will be forthcoming - most probably via email (so if you have changed your email address, or any other info - please be sure that you make those changes on your class details and profile. If your email address is no longer valid, I can't contact you! If you need help - email me!!!) As things develop, I will be in contact.
Stay tuned - make plans to attend - and stay healthy!
Remember these -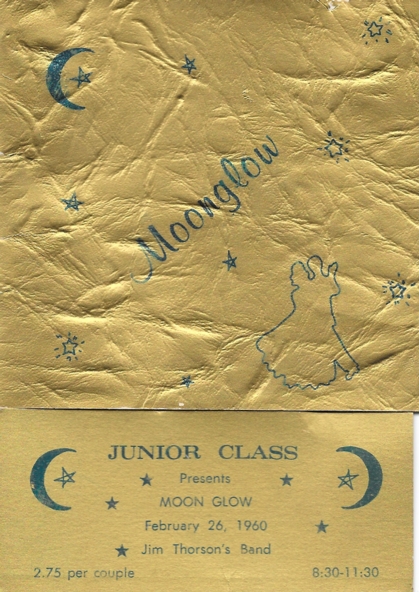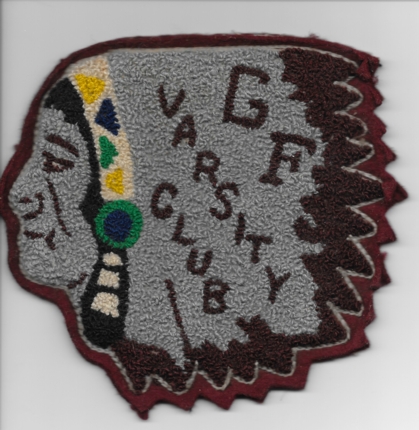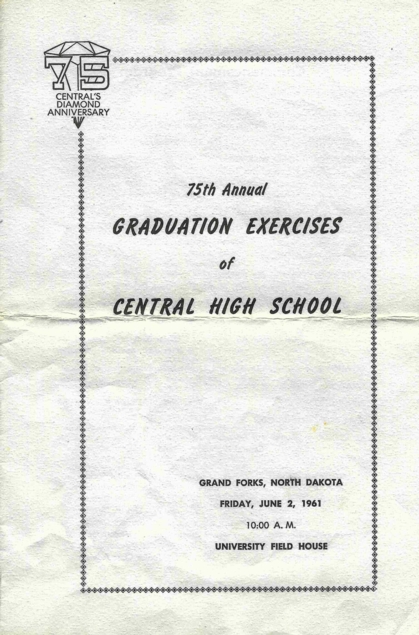 Welcome to the
Grand Forks, North Dakota
Central High School
Class Of 1961
web site.
If you are a member of the Class of 1961, Grand Forks Central High School, please sign in with your e-mail and a password. On the top and the left side of the website are listed various pages for you to review. Please take time to update your profile. You can add a video (contact the administrator for instructions) or an updated picture of you and your family to your profile. You can also chat with your classmates; view other classmate profiles; review the missing classmates page; or review the "In Memory" section listing all deceased classmates.
Please review the "Missing Classmates" section and inform us if you know how to contact any of these folks. Also review the "In Memory" section and let us know of any additions, deletions, or corrections to this list. If you have further information concerning a deceased classmates, please send it to us. We will post obituaries when we receive them.
Any questions or suggestions, please e-mail the webmaster, Lance Twedt