In Memory
Mary Koppang (Garlick)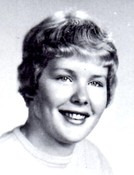 Mary E. Garlick, 74, of Grand Forks, ND, beloved mother of Stacey Uva, Andrew, Eric and Stefan Garlick, passed away Saturday, May 19, 2018 at Lutheran Sunset Home in Grafton, ND.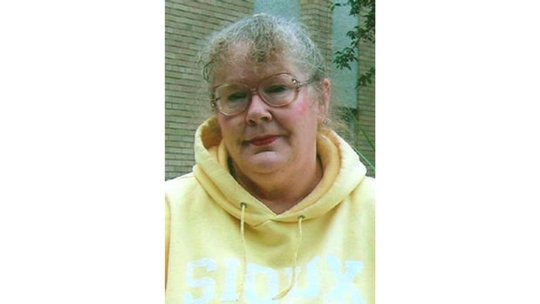 Mary Ellen Koppang was born October 30, 1943, in Grand Forks, ND the daughter of Harry and Lillian (Berquam) Koppang. She was the youngest of three sisters. She graduated from Grand Forks Central High School and attended the University of North Dakota. She married and had four children whom she loved deeply and who were in her thoughts always. Goodhearted and quick witted, she could always bring a smile to your face with her playfulness and good humor. She could always be counted on to remind you of your Christian duties. She was very fond of her grandchildren and spoiled them whenever she could. She was also very fond of her nieces and nephews who spoiled her from time to time.
Mary is survived by her children and her sister, Harriet Roisum.
She was preceded in death by her parents, Harry and Lillian Koppang and her sister, Judith Romo.
She will come to rest next to her mother, father and sister at the Memorial Park Cemetery in Grand Forks. Mary will be greatly missed but in the best of hands - the Lord's.
Memorial Service: At a later date.
The online memorial registry may be signed at www.normanfuneral.com
(The Historic Norman Funeral Home, Grand Forks, ND)