In Memory
Larry Jackson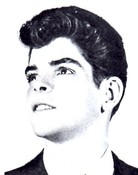 Larry Dean Jackson, 74 passed away unexpectedly Monday, January 16th, 2017 at Altru Hospital after a brief hospital stay.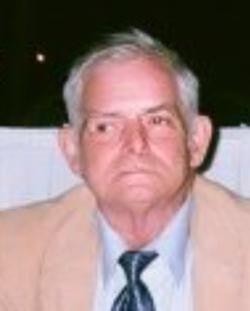 Larry Dean Jackson was born on December 13, 1942 in Grand Forks, ND the son of Irwin and Ruth Jackson. In his early years, Larry worked at Woolworth's in Grand Forks and Minneapolis. Larry then moved to Seattle, WA where he worked at Value Shoes. Larry later returned to Grand Forks where he worked at Leaver's. While at Leaver's, he got the nickname "Little Larry." When Leaver's closed down Larry started working at Hugo's on South Washington, where he worked until his death.
Larry leaves behind his son, Todd (Bridget) Jackson, Fargo, ND; a daughter, Doreen (Scott) Walker, Kent, WA; his sister, Judith Babinski, Grand Forks, ND; twin brother, Garry (Katherine) Jackson Kent, WA; a granddaughter, Kennedi Walker; many nieces, nephews, cousins and friends.
Larry was preceded in death by his parents; his daughter, Dawn Hull; brother-in-law, Robert Babinski
The family of Larry Jackson wishes to extend our sincere thanks to Altru Hospital ICU and all the dedicated staff.
Memorial Mass: 4:00 p.m. Friday, January 27, 2017 in Holy Family Catholic Church, Grand Forks, ND.
Family Greeting: One hour prior to the liturgy in the church on Friday.